Simply young with korean cosmetics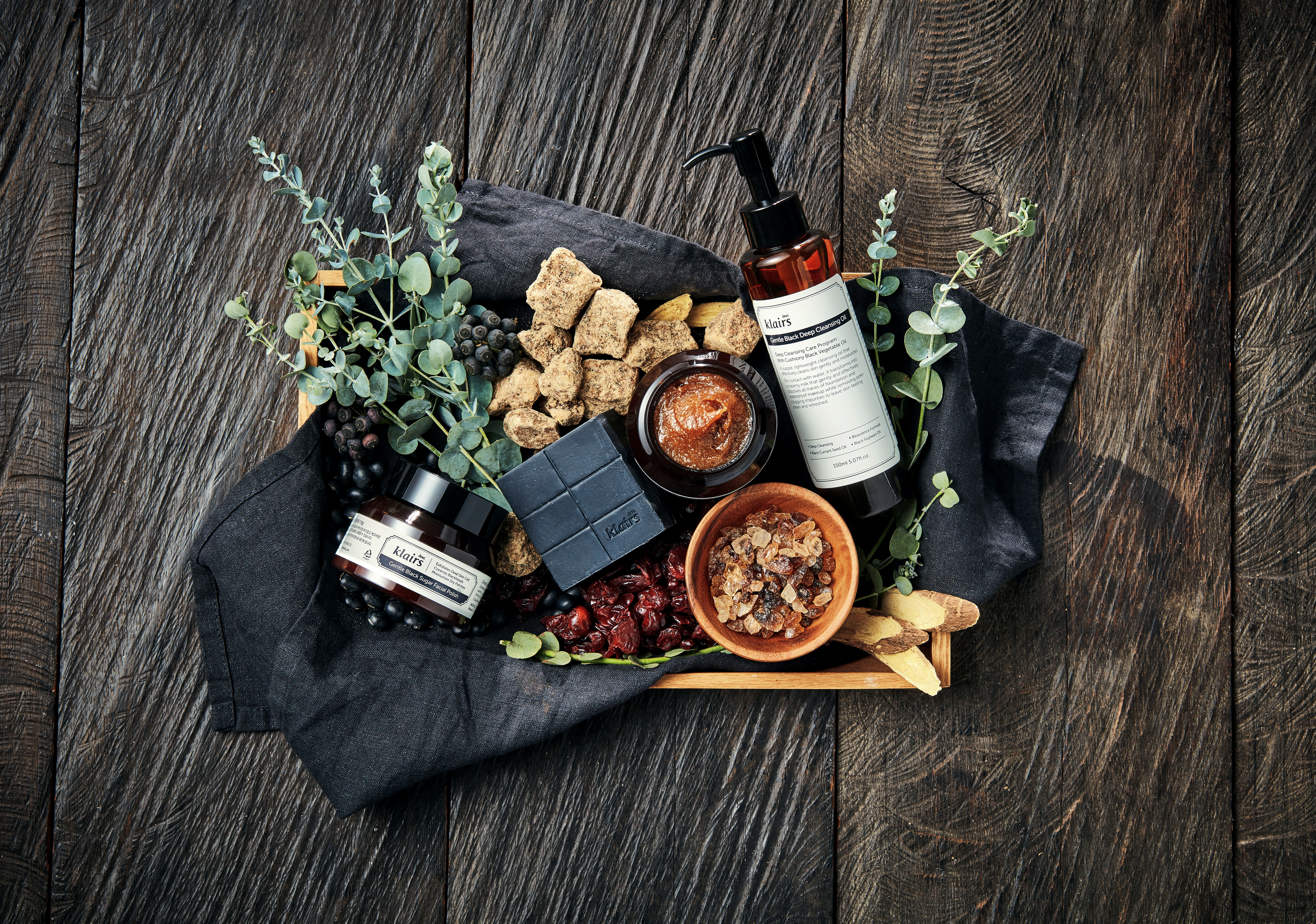 First important and foremost is the regularity of skin care. It doesn't matter if you use one or five products, if you don't do it regularly, don't expect any big results.You need to take care of your skin every day. It's a ritual. Ten steps may seem like a huge amount, but don't worry, not all of them are used every day, and a large number of them have such a light consistency that you don't even know about them (but your skin does). In general, we go from the lightest consistency to the densest. Below we will look at the individual steps step by step and explain the rules of the application.
1-2) Cleansing Oil + Foaming Cleanser
The main priority of Korean skin care is perfectly clean skin. Only at this moment is the skin ready to sufficiently absorb the active ingredients of cosmetics.
Make-up, smog and bacteria around us need to be washed thoroughly, especially in the evening. Most of the problems associated with blackheads, pimples and the like arise from poor cleaning. First use an oil-based cleanser such as Dear Klairs-Gentle Black Deep Cleansing Oil 150 ml and cleanse your face with a light massage. Rinse everything with warm water and proceed straight to the second step - with a water-based foam such as Dear Klairs-Rich Moist Foaming Cleanser 100 ml, which will clean everything. You can also use Qyo Qyo Foam Cleanser 100 ml with mandarin extracts containing Hyaluronic Acid. Then dry your face perfectly with disposable wipes. In the morning it is enough to wash the skin only with gel / foam, but in the evening it is important to cleanse the skin with oil.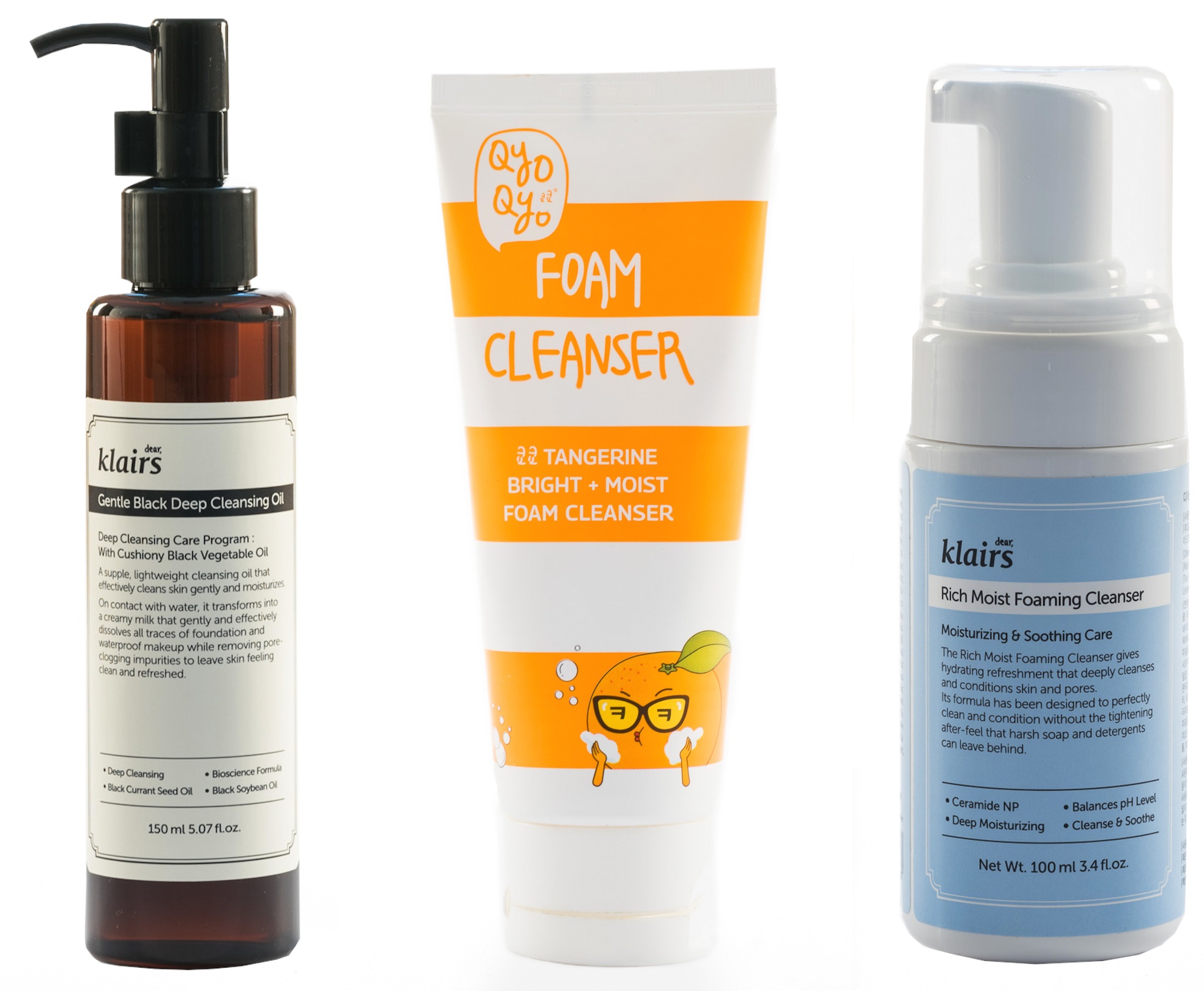 3)Peeling
The next step is exfoliation, or peeling. Koreans believe that in order to slow down the aging process, the skin needs to be constantly "renewed", which means that we should get rid of dead skin cells. After apply peeling, the skin regenerates faster and can better absorb all the ingredients that will follow after this step. Peeling should be done at least a few times a week to make follow-up care meaningful. Dear Klairs - Gentle Black Sugar Facial Polish 110 g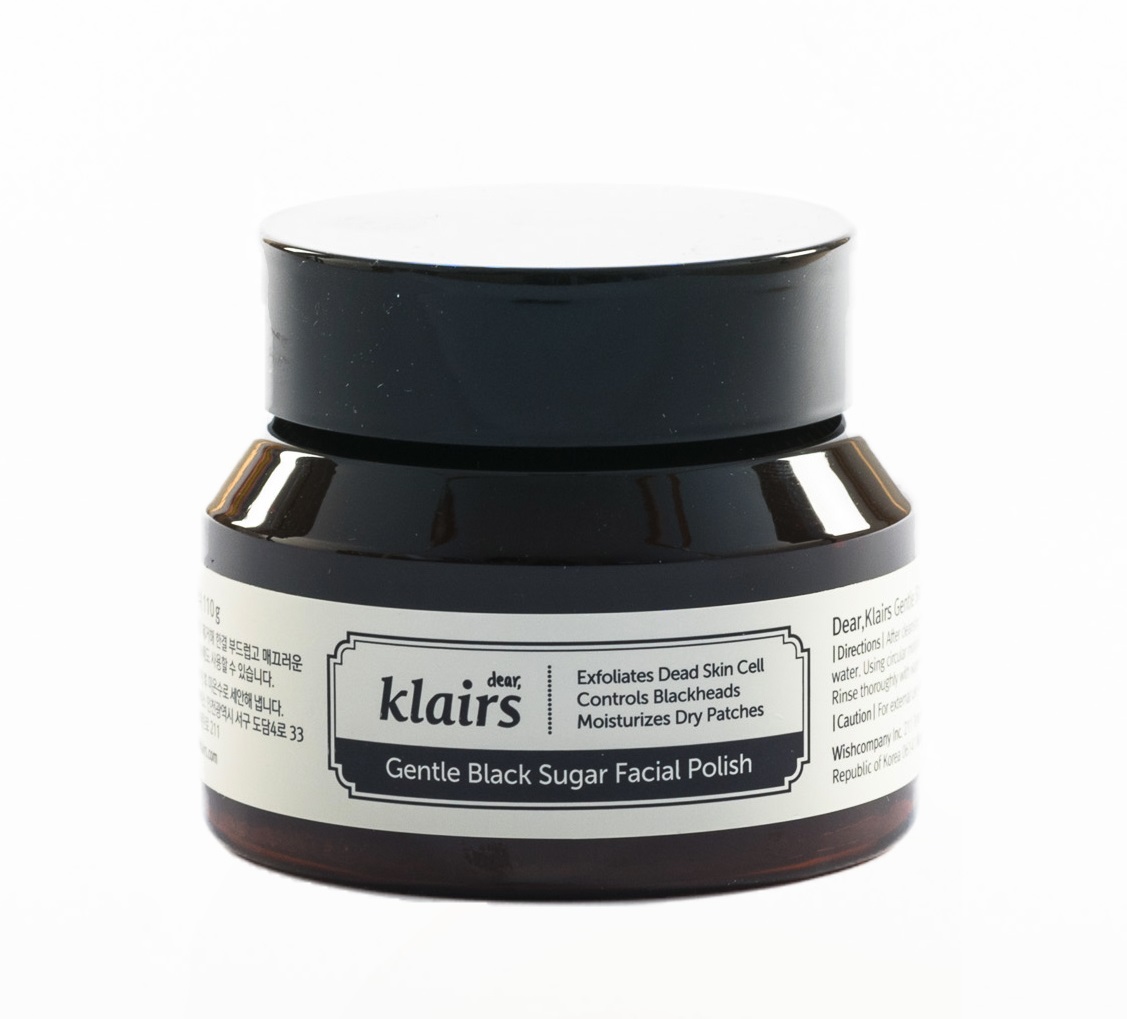 4)Toner
After cleansing the skin, it is necessary to restore the natural pH of the skin, very quickly, ideally within 10 seconds. Otherwise, your skin will literally dry out before your eyes. Apply toner to still damp skin. The toner retains moisture and prepares the skin for the next phase. The toner does not need to be applied with a swab, just drip a little into the palms of your hands and then gradually apply them to your face. This saves a product that would soak up the tampon.The Dear Klairs brand offers two types of toners. Dear Klairs- Supple Preparation Unscented Toner 180 ml is a perfume-free toner and Dear Klairs- Supple Preparation Facial Toner 180 ml is created on the basis of pure plant extracts from wheat amino acids. Qyo Qyo- Toner 01 120 ml is a toner balancing the pH of the skin with a pleasant scent of mandarins containing licorice extracts to soothe the skin.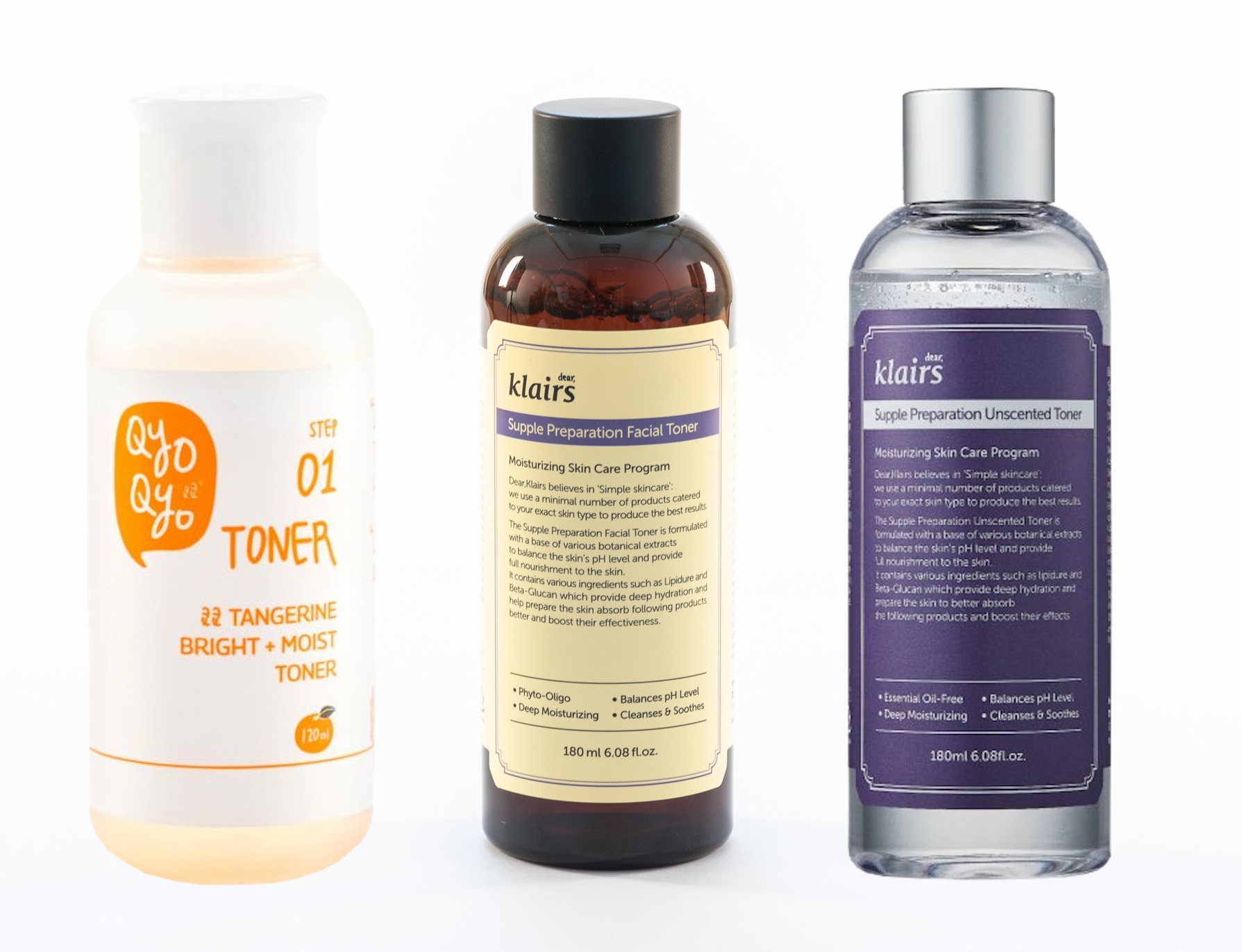 5) Hydrogel eye patch
Hydrogel eye pads have an anti-inflammatory effect and accelerate regeneration. They have an antioxidant potential that ensures tissue healing. They alleviate the loss of moisture in the skin and restore its barrier properties. Thanks to their composition, they have excellent adhesion and exceptional hydration. In addition, the shape of the drop provides perfect care in the necessary places not only under the eyes. You can also try them on your forehead and cheeks. Just fifteen to twenty minutes and your skin will be perfectly hydrated. In addition, hyaluronic acid will help keep your skin hydrated and calm for several days. The Petitfée brand offers two types of eye pads. You can try Petitfée - Hydrogel eye patch black pearl and gold, which will nourish, soothe and brighten your skin, or Petitfée - Gold & Ginseng eye hydrogel patch, which will give your skin a youthful appearance and elasticity.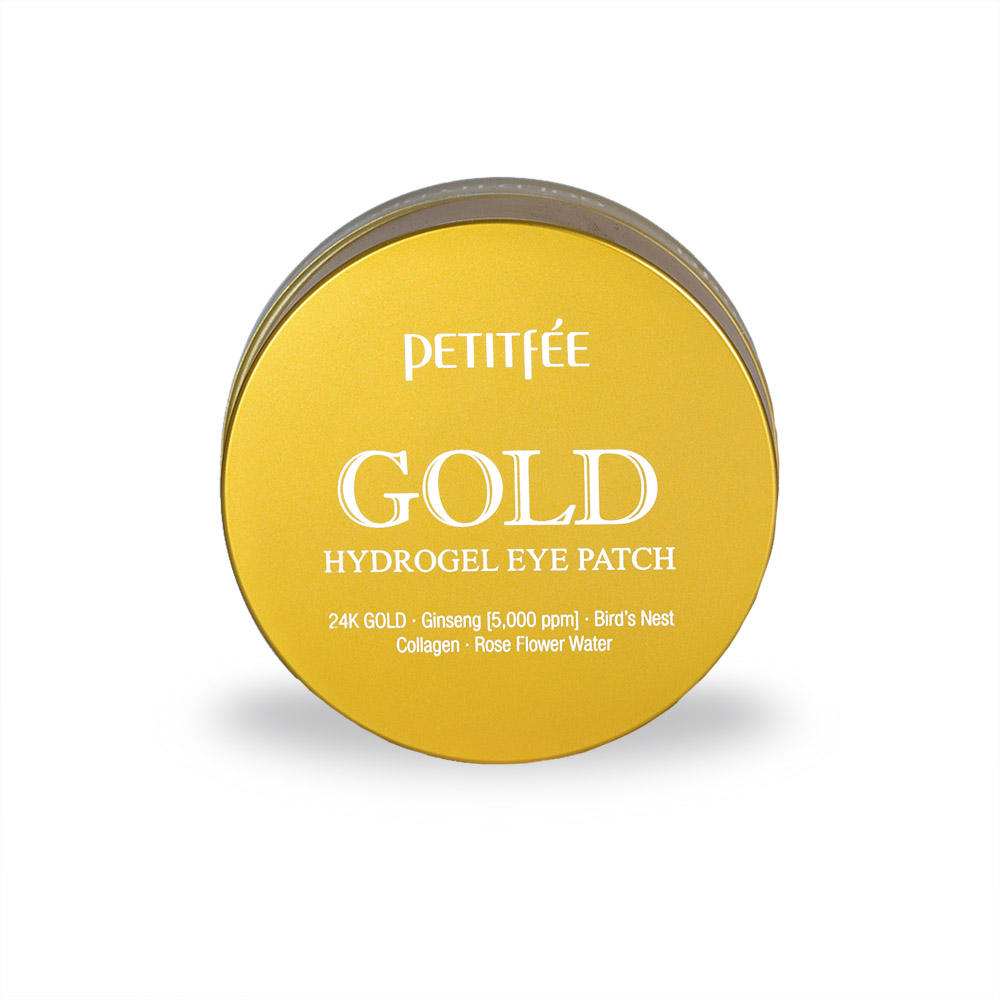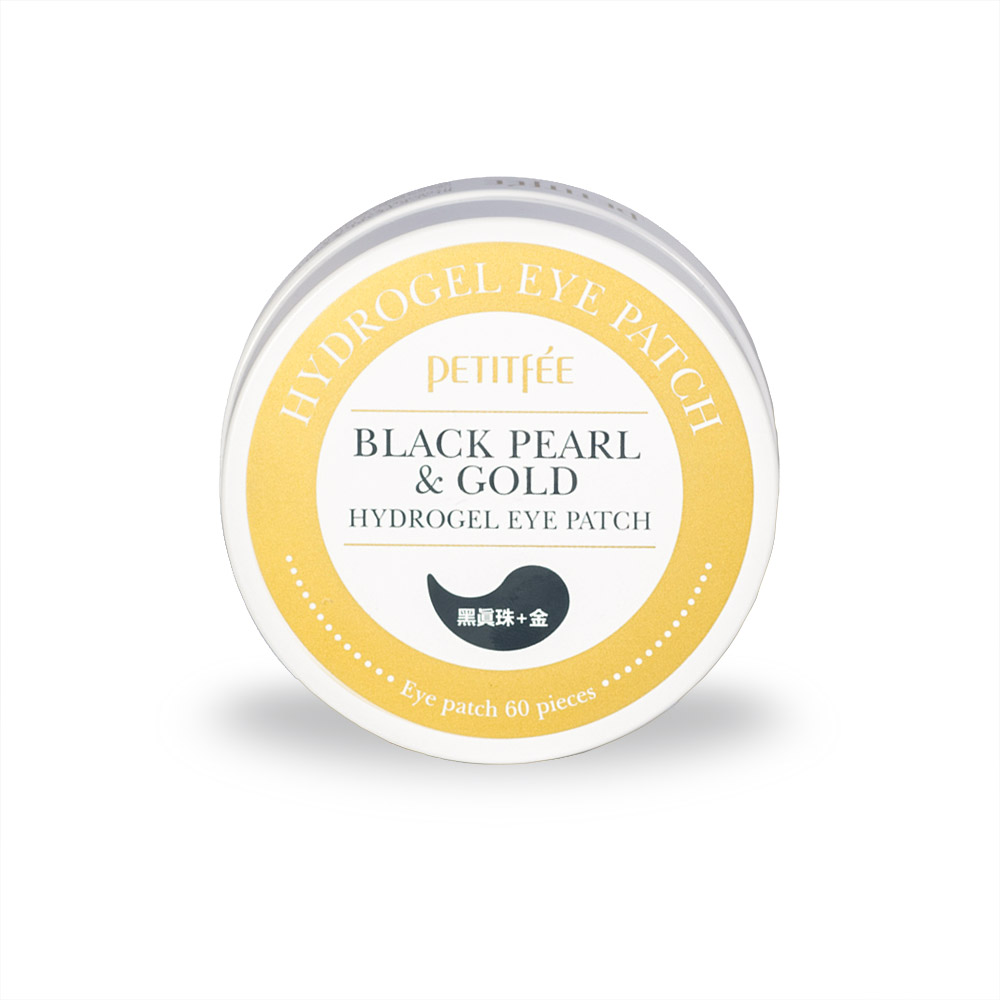 6)Lotion
After using the toner, it balances the moisture / grease of the skin and gives the skin hydration Lotion or lotion. The lotion has a unique composition that strengthens your skin.In addition, they keep it hydrated and fresh for longer. It is quickly absorbed without leaving a greasy film. The Dear Klairs brand offers the Supple Preparation All Over Lotion 250 ml, which is developed to nourish and hydrate dry skin. Qyo Qyo offers Lotion 02 120 ml with a unique composition of flower extracts that firm and hydrate your skin.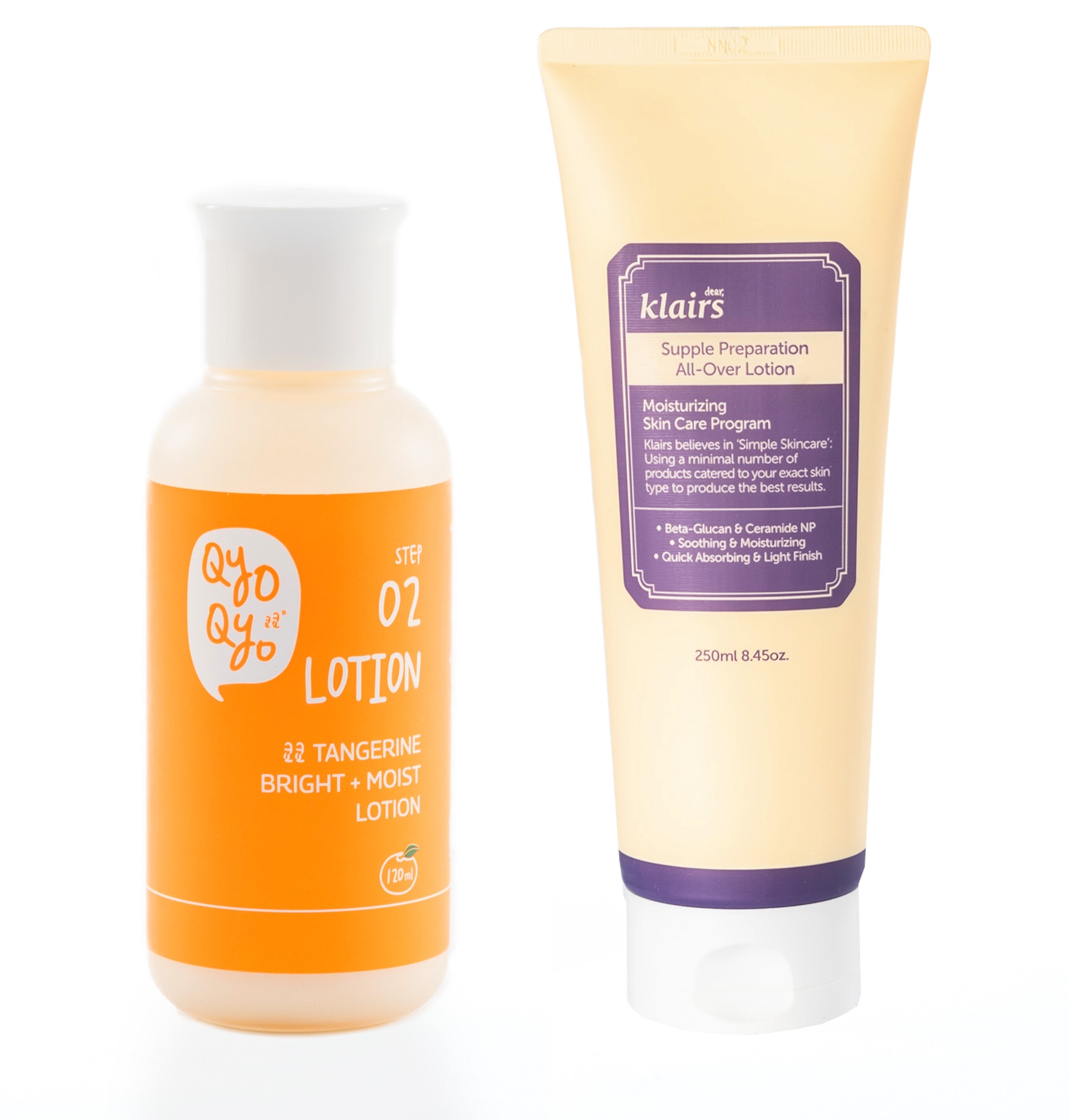 7)Serum
The serum is even more concentrated than the essence and focuses on a specific skin problem - sensitivity, dehydration, fatigue, poor pigmentation, wrinkles, enlarged pores and the like. Apply a few drops in the palm of your hand or evenly on your forehead, cheeks and chin and tap gently into your skin. You can choose from different types. Freshly Juiced Vitamin Drop 35 ml is serum with vitamin C and effective ingredients for beautiful and healthy skin without wrinkles. Midnight Blue Youth Activating Drop 20 ml is nocturnal serum is designed to combat various causes of aging through a dual EGF-enhanced peptide formulation. Rich Moist Soothing Serum 80 ml soothes skin irritation and at the same time provides it with the necessary moisture throughout the day and night.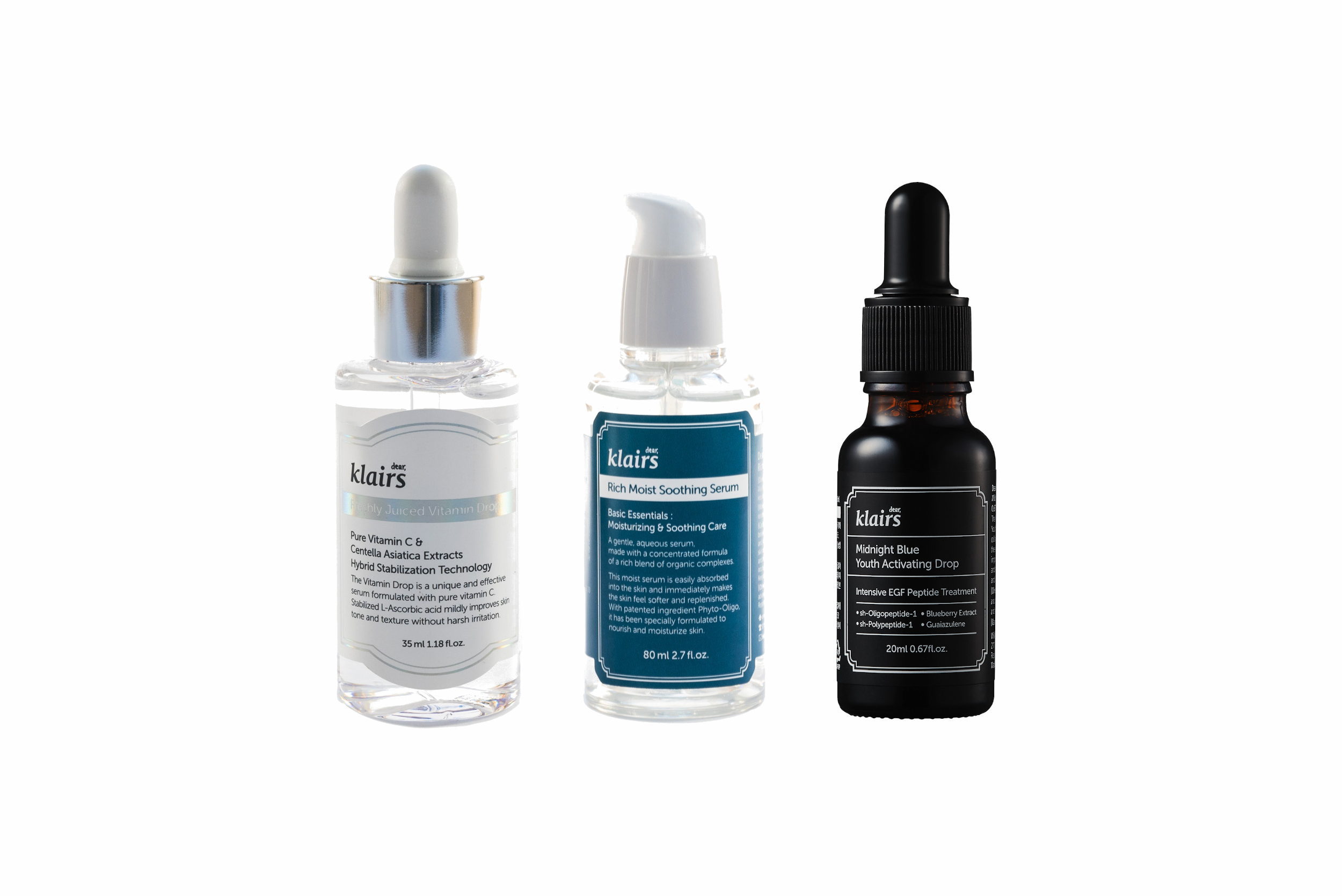 8)Masks – platynum, hydrogel, modeling
Thanks to the serum, the skin is open for the reception of other beneficial substances, so it is an ideal time for a non-washable mask. Platinum masks are made of a thin fabric and are soaked in all sorts of minerals and nutrients that kick your skin very quickly. Dear Klairs- Rich Moist Soothing Tencel Sheet Mask 25 ml soothes sensitive, irritated and inflamed skin. Midnight Blue Calming Sheet Mask 25 ml cools irritated skin and helps clean pores. Qyo Qyo- Moist Mask 23 ml the effect of the citrus peel of JEJU mandarins and a combination of patented plant ingredients for maximum hydration. Hydrogel masks are made of hydrogel, which also pleasantly cools and reduces skin swelling, these face masks have a jelly consistency and are great in that they retain all the previous steps in the skin and it can be gradually absorbed. Petitfée- Black Pearl & Gold Hydrogel Mask with extracts of black pearls, peat water and 24K gold strengthens the skin's protective barrier. Petifée- Gold Hydrogel Mask 32 g with 24K gold and ginseng intensively nourishes, hydrates and brightens your skin. This form of mask is used mainly at night. It is not an everyday matter, just use such a mask 2-3 times a week - on those days when you feel that your skin requires extra care and you need an immediate effect. Dear Klairs- Freshly Juiced Vitamin E Mask 90 ml mask pudding texture intensely moisturizing mask with vitamin E. Brightens and smoothes the skin. It is suitable after a hard day, a night spent working or learning, or when you have an event the next day where you need to look good - photography, etc., or just like that.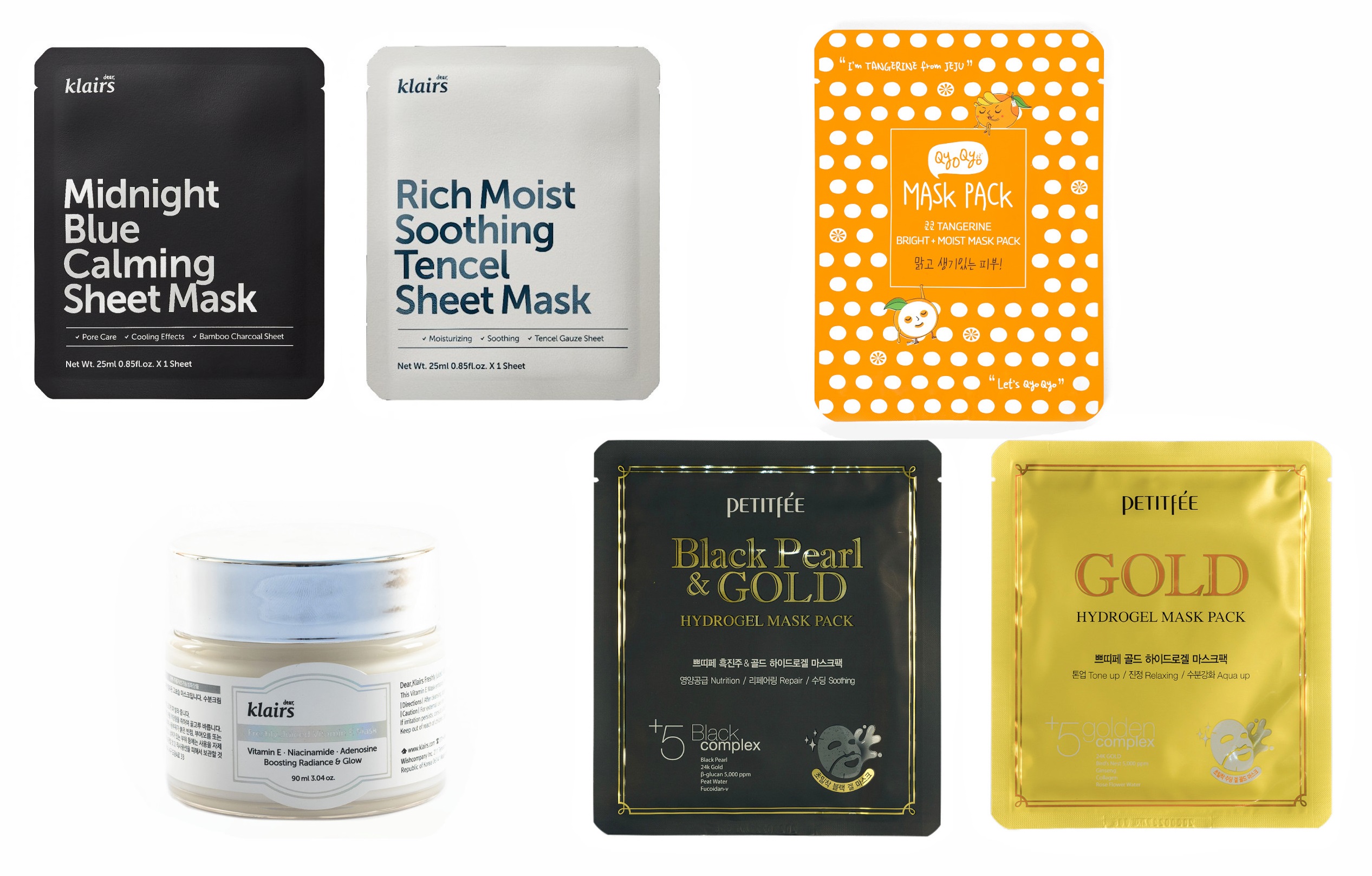 9) Cream
The penultimate step in 10-step Korean care is finally Face Cream. The skin cream also targets a specific skin problem, along with serum. The consistency can be gel, dense. Dear Klairs- Rich Moist Soothing Cream 60 ml is a year-round moisturizing skin cream for dry skin, providing long-term hydration and a radiant appearance. Qyo Qyo- Bright Moist Gel 03 its light gel consistency contributes to the fact that the product pleasantly cools the skin. After waking up, it is a great helper that awakens swollen and drowsy skin. Qyo Qyo- All in one 150 ml is toner, face cream and essence in one! Hydrates, nourishes and soothes the skin. Dear Klairs- Midnight Blue Calming Cream 60 ml night cream, which soothes redness and effectively fights the symptoms of dry skin. The skin is again nourished, supple and soft. The skin cream closes all previous steps so that the skin can gradually absorb them during the day. More concentrated (and usually denser) night creams or oils are also suitable for the night. They have a rather regenerative function. For very dry skin, the oils are also suitable as a day care.We often think that if we have oily skin, we must avoid creams. Hydration is needed for all skin types because it prevents wrinkles. Depending on your skin type, you only need to choose the right cream just for you.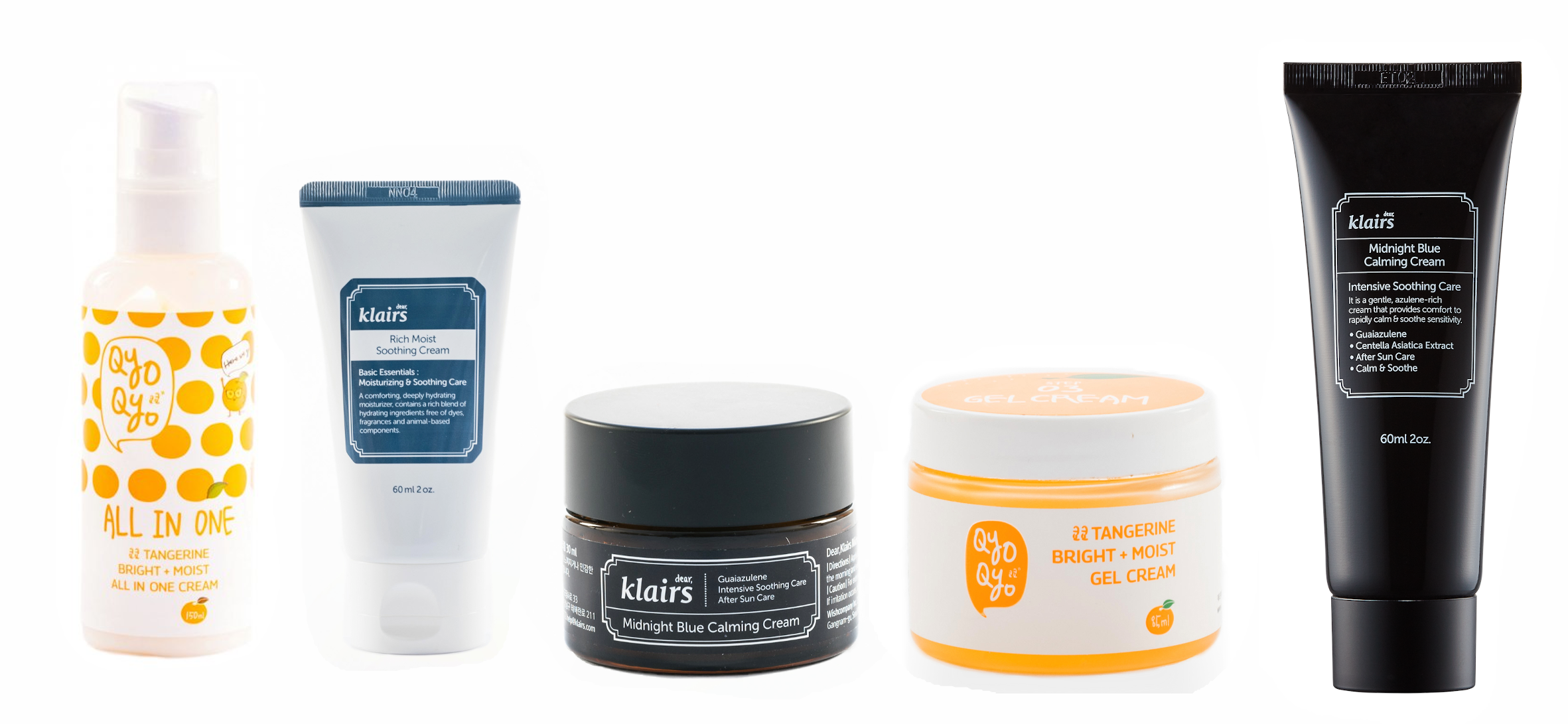 10) BB cream with SPF
The last step is a cream with SPF protection of at least 30 or 50. Its task is to protect the skin from the aggressive sun, urban smog and other harmful effects of the environment in which we live. It must be used every day during the morning ritual, both in summer and in winter. Korean creams with SPF are very light and pleasant. Dear Klairs- Illuminating Supple Blemish Cream 40 ml perfectly meets skin protection with its SPF 40 / PA +++.